Eggplant Parmigiana is a classic Italian-American dish. As a young girl growing up in Boston, I can remember the Sunday dinners where my Auntie Ann's mother, Rose, brought the Eggplant Parmigiana. The family always looked forward to her signature dish! This One-Pan Eggplant Parm is a take off from her classic recipe -- but designed for the busy modern family.

Ingredients
1 large eggplant, peeled and cut into 1/4-inch slices
3 cups red sauce
3/4 cup freshly grated Romano cheese
Bag of mozzarella cheese
1/4 cup olive oil
Salt and finely ground black pepper
Fresh basil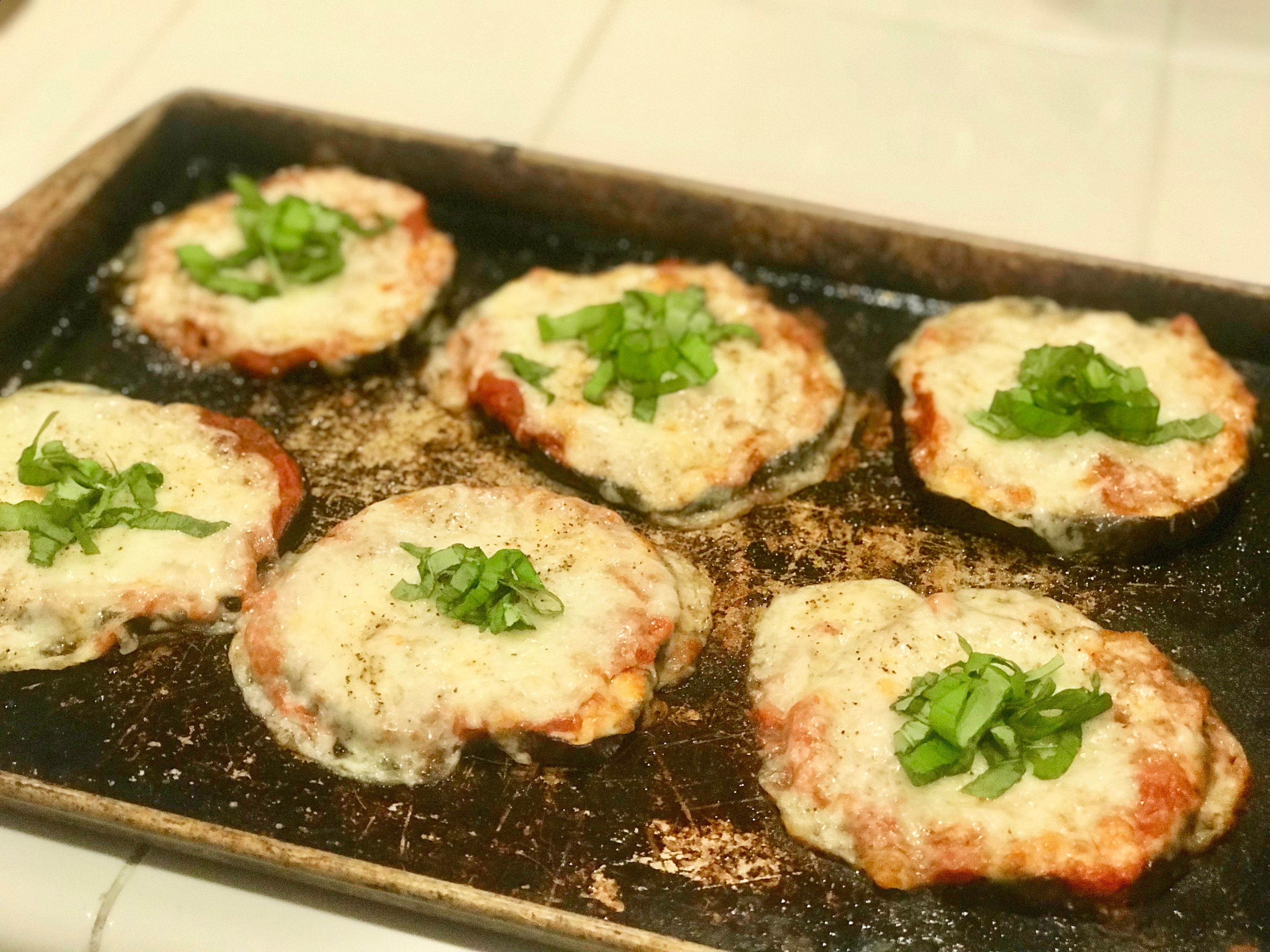 Directions:
Grease a cookie sheet
Preheat oven to 375
Cut basil into small pieces
Slice eggplant into ¼-inch slices
Place eggplant slices in a bowl, season with salt, pepper, and Romano cheese
Using a fork, place eggplant on the cookie sheet
Bake eggplant for 20 minutes
Spread red sauce on eggplant (I use a spoon and typically add about 4 tsp and then spread evenly)
Sprinkle mozzarella as desired (I use a spoon and usually add 3-4 Tbsp.)
Put the eggplant, cheese, and sauce back in the oven for 15 minutes
Take out of the oven and plate the eggplant
Garnish with fresh basil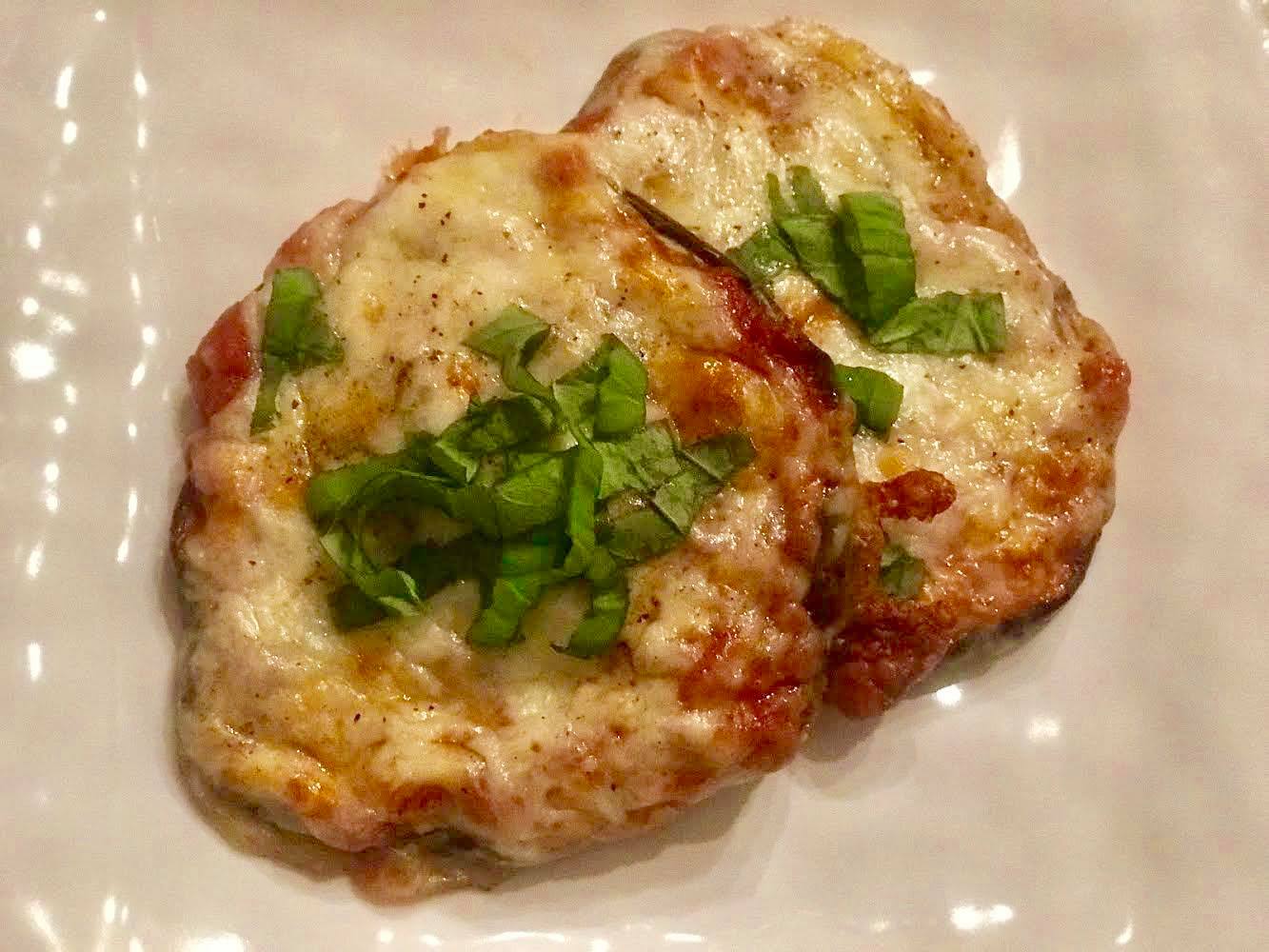 Mangia! Enjoy this one-pan recipe. We hope you wow your family and have a little less clean up!
This article originally appeared in Macaroni Kid EATS. Want to be part of our foodie family? Sign up to get EATS in your inbox once a month for FREE!