I believe that family portraiture is so important. Pictures hung on your walls tell your family's story and reinforce a sense of belonging for your children. I know I will never forget the gallery of family portraits and candid pictures that hung in my childhood home.
I invite you to allow me to capture those real family moments with you. To freeze this moment in beautiful memories you can see and revisit often.
I look forward to hearing from you and hearing your family's story. Let's create timeless pieces of art with the people you love.
Schedule your family photo session online. A Family Session fee of $185 includes the session for immediate family members up to 6 people. Additional groups of 4 may be added for $25 per group. Portrait collections are available for purchase following gallery review. For current portrait collection information please email dottie@dottiefoley.com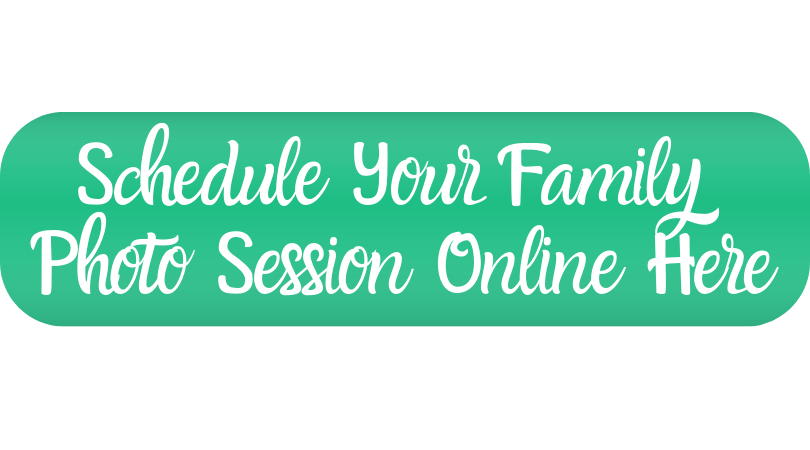 Dottie Foley Photography
West Chester, PA
610-574-9821
Dottie@DottieFoley.com
Dottie Foley is a Chester County-based photographer and mom of two. You can read more about her and her photography style and see some samples of her sessions and photographs at http://dottiefoley.com/home
You call follow along on her social media pages as well.
You'll find Dottie Foley Photography on Facebook at https://www.facebook.com/dottiefoleyphotography/ and on Instagram at @DottieFoleyPhoto
Business Review